Agent Info:
Mobile: 050-2836142
Office: 097143699742
Enquiry
We are open Sunday to Thursday, from 9am to 6pm, feel free to contact us using the details on the left, or the contact form form the main navigation.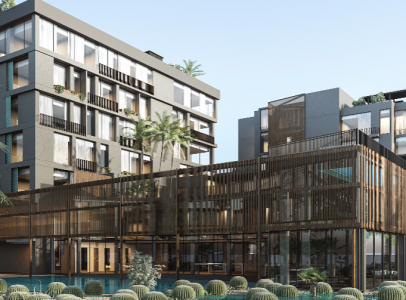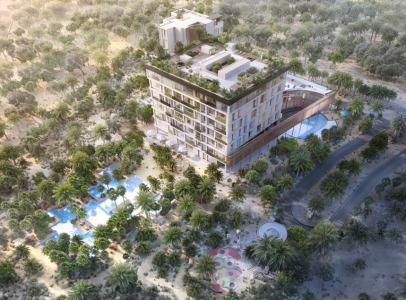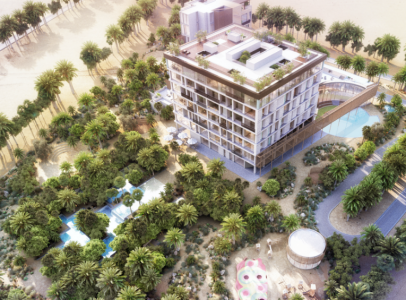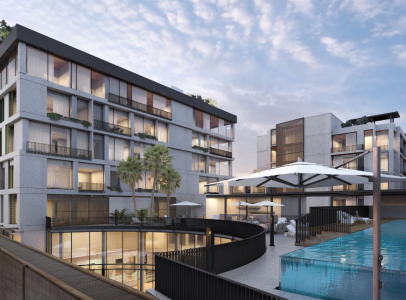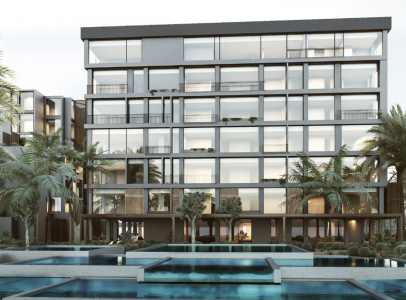 Good Investment Luxury Apartment KOA Canvas
Reference No. HGR-S-1422
1806 Sq Ft
2 Beds
2 Baths
Furnished
Mortgage
AED 1,926,771
This luxurious development can offer both a great investment and fantastic place of residence in Mohmmad Bin Rashid City. KOA 's unique design includes brushed oak bedroom flooring, a maid's room, open plan kitchen and floor to ceiling windows, allowing natural light into the apartments.
Type: Freehold
Sizes range from 580 sqft to 4,944 sqft
Studio 1, 2, 3, 4 bedrooms
Prices from AED 682,000
Anticipated Completion
– BLOCK A – Q1 2018
– BLOCK B – Q1 2018
– BLOCK C – Q4 2018
– BLOCK D – Q2 2018
Payment Plan:
Block A-
Month %
0 10
3 20
6 20
9 20
Completion 30
Block C-
Month %
0 10
6 20
12 20
18 20
Completion 30
KOA Canvas offers a new approach to modern living in Dubai. Much like the city itself Canvas is a showcase in the duality of space. The project seamlessly merges old with new, craftsmanship with striking modernity and innovation in design, the natural environment with urban living, a vibrant sense of culture and energy balanced with a tranquil living environment.
Designed by T.ZED Architects, the 70 residences across 2 buildings are unlike anything available in Dubai. 41 unique layouts have each been designed with a new generation of modern residents in mind where functionality, timeless design, distinguished signature details and integrity of materials are hallmarks of the project.
A unique community where the concepts of energy, space, and substance are reimagined and the power of collaboration and the collective mind are celebrated. 200,000 sq ft of indigenous landscaped gardens welcome you in, with winding walking trails that allow you to immerse yourself in your surroundings. Soothing water features provide an added sense of clarity and calm.
Every interpretation of leisure is considered. Three pools spread over the property offer the choice of family fun, a solo lap, or a more social experience. On-call luxurious spa facilities allow you to indulge while a state-of-the-art fitness studio and paddle tennis courts provide a more active interpretation of down-time. An on-site day care and dedicated children's play area offers convenience to everyday life and makes Canvas a haven for families. It's a community designed for living with a vibrancy that is unmatched.
Located just 20 minutes from the city in Mohammad Bin Rashid Gardens it's a place where one can leave the world behind and enjoy a truly immersive, one-of-a-kind experience.
It's a community designed for living with vibrancy that is unmatched.
RERA Permit No: 7515
For the price and other information please call our specialist Farid :0502836142 (BRN#9375)
https://crm.propspace.com/preview/index/14947478276027156/1869/1454150/?l_id=1576257624790137
---