LEGACY NOVA BEST TIME TO BUY – Selling at minus Original Price AED 3.8m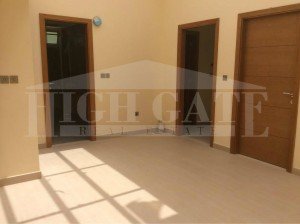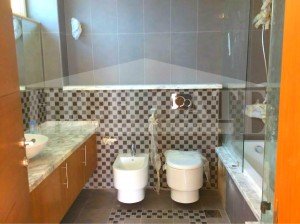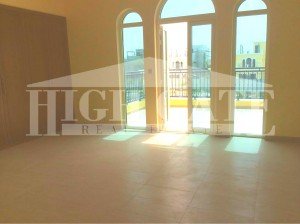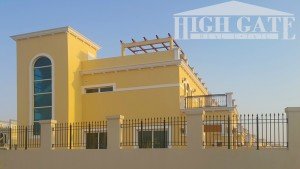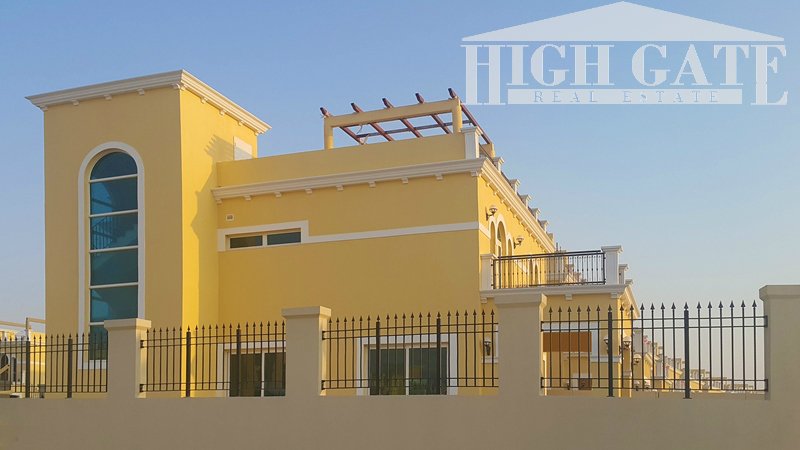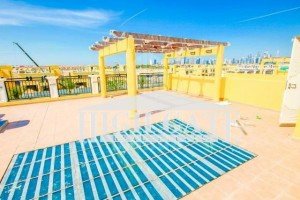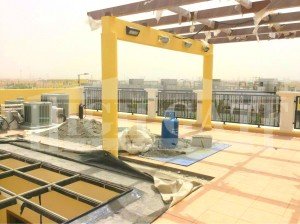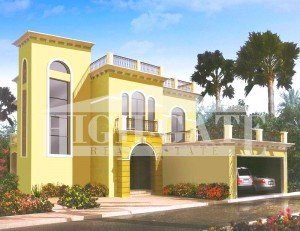 We have an outstanding Legacy Nova single row villa for sale from a very motivated seller right now.
80% paid with the next 10% not due till handover, and the final 10% due 6 months post handover. The villa is virtually ready, with just internal finishing to complete it.
Located in an excellent private part of Jumeirah Park, this is one of the hottest deals we have right now.
The oqood is in place and the seller is including this in his selling price.
Right now is the best time and opportunity you will get to buy a Legacy Nova at the best price!!! 3.9 M
Legacy Nova villas are unique 4 bedroom detached villas located in the best possible location of Jumeirah Park, lying in between 2 nurseries, 2 schools and 2 community centres.
The villas themselves comprise of the following BUA :
BUA 4,154sqft
Terraces 739sqft
Roof area 1412sqft
This gives a total area of 6305sqft.
Current market prices for average size plots are around AED 4m including pre-title charge deeds of 4% already paid for.
These are effectively selling for below OP. These villas are highly underpriced comparing these to the rest of Jumeirah Park. Ready large 4 beds in JP with similar BUA (without the roof terrace) are selling for AED 5.6 upwards.
The small 4 bedrooms (with the same BUA internally as the 3 bed larges are selling for 4.2m upwards) and the location is not as desirable.
These villas will be close to AED 5m once the area is established and furthermore, have considerable more space compared to other villas in this location. These are a must to purchase now. Over 60% are now sold to end users and another 15-20% retained by investors. Between now and Next June, around 20% of these villas will be offered for sale. That means a small window to buy one of these highly sought after units at under market price for this area.
Whether its for investment or personal use, now is the best time to buy!
To grab this opporunity! Call us today to speak to our Jumeirah Park Specialist.:
Yasmin : 050 5252179 (BRN#10235)
Farid : 050 2836142 (BRN#9375)
High Gate Real Estate:
We pride ourselves in having best selection of properties for SALE and RENT, including villas, apartments, townhouses, offices, retail spaces, in addition investment opportunities catering to all individual requirements. All brokers at HighGate are RERA certified.
Office Registration Number : 2445
Gateway to all your property requirements, Highgate!
---
---