Agent Info:
Mobile: 050-2836142
Office: 097143699742
Enquiry
We are open Sunday to Thursday, from 9am to 6pm, feel free to contact us using the details on the left, or the contact form form the main navigation.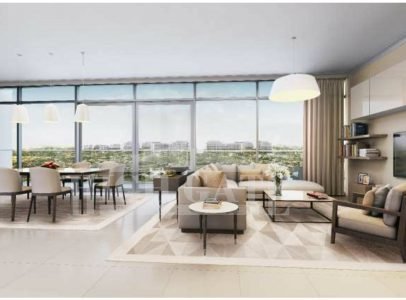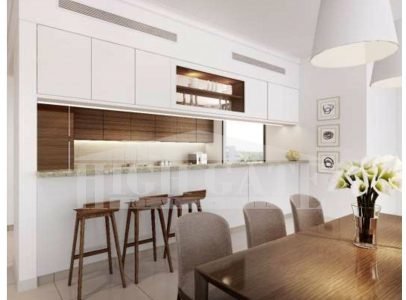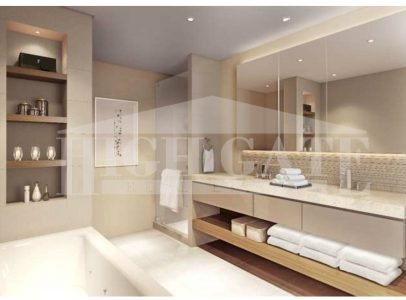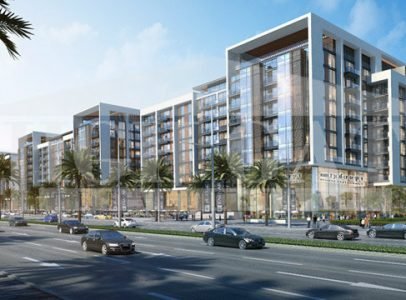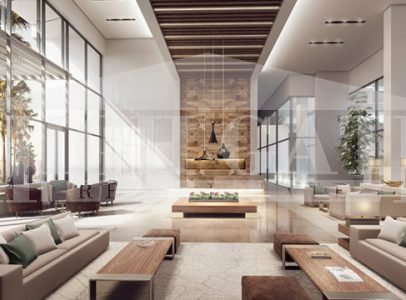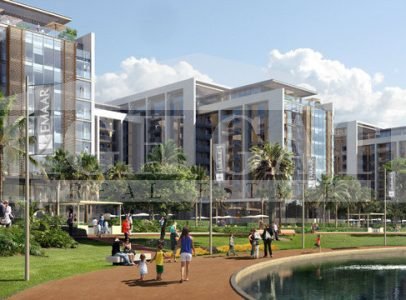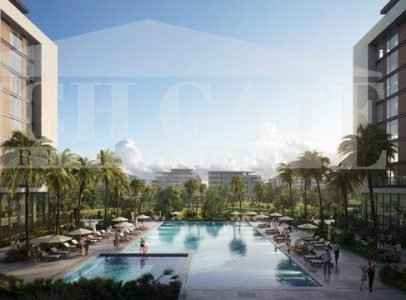 Modern 3 Bed Apartment Acacia Park Heights
Reference No. HGR-S-1403
1,733 sq.ft. Sq Ft
3 Beds
3 Baths
Unfurnished
NoMortgage
AED 2,665,888
Highgate is proud to offer this1, 2, and 3 bedrooms apartments designed as the haven of luxuriant living.
Acacia Park Height is exclusively designed in a modern style including eco-friendly and escalating architecture. It is wonderfully assimilated with high-quality materials and technological interior details which keep calm the temperature of premises.
The ultra-modern amenities in each unit are comprised with plush furnishings, branded bathroom fittings, modern kitchen, relaxing bedrooms, and recreated living rooms offering a pleasant lifestyle at Emaar Acacia Park Height in Dubai.
Acacia at Park Heights offers a truly integrated lifestyle, bringing residents a wide array of sporting and leisure amenities.
The mid-rise residential development featuring 477 apartments is located in Dubai Hills Estate, an integral part of Mohammed Bin Rashid (MBR) City.
Directly linked to Al Maktoum International Airport by the new metro lines, and just 12 minutes drive away from Downtown Dubai, your worlds of work and play become more closely connected yet remain serenely separate
Payment Plan:
% Construction Completion Date
10 1st Installment Purchase Date
10 5% Construction completion 25-Apr-17
15 30% Construction completion 1-Jul-17
15 60% Construction completion 1-Jan-18
10 70% Construction completion 1-Apr-18
40 100% Construction completio 30-Dec-18
PRICES & UNITS
Starting from 1400 AED/sq.ft. – up to 1700 AED/sq.ft.
1 bedroom apartments, size from 665 sq.ft.
2 bedrooms apartments, size from 995 sq.ft.
3 bedrooms apartments, size from 1300 sq.ft.
3 bedrooms penthouses, size from 1400 sq.ft.
Families can enjoy many outdoor activities and choices –
Tennis academy
Outdoor Pool
Jogging Track
Bicycle tracks are attached to the Project.
These activities are within their premises.
Residents will have access to many world-class quality amenities like
Shopping mall
Hotels
Schools
Community hall etc. civic needs are deployed.
Medical Facilities
Fitness facilities
Steam rooms and Saunas are also available
Children's play areas
Family spaces
An gracefully refined and dignified lobby
Open courtyard
Water features
Permit No: 7515
For further details contact our Specialist;
Farid : 050 2836142 (BRN#9375)
Owners and Landlords, please list your properties with us.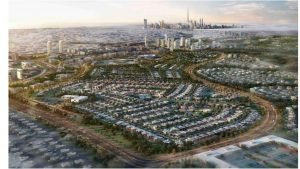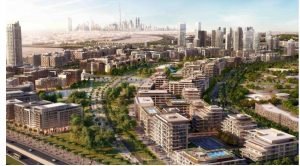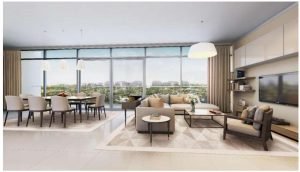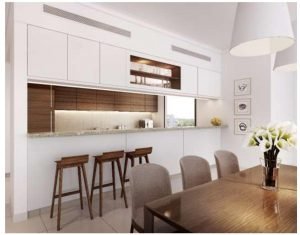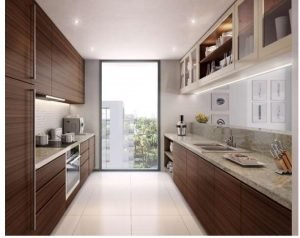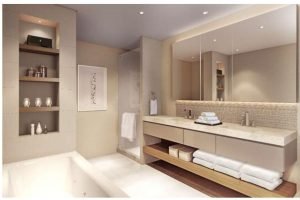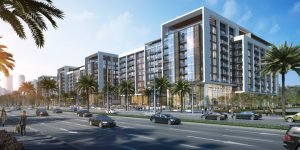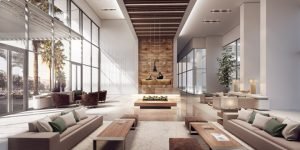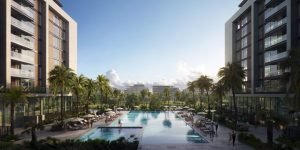 https://www.propertyfinder.ae/en/buy/apartment-for-sale-dubai-dubai-hills-estate-park-heights-acacia-5396781.html
---